Solve IT Solutions, LLC Recognized as a Channel Futures MSP 501 List Winner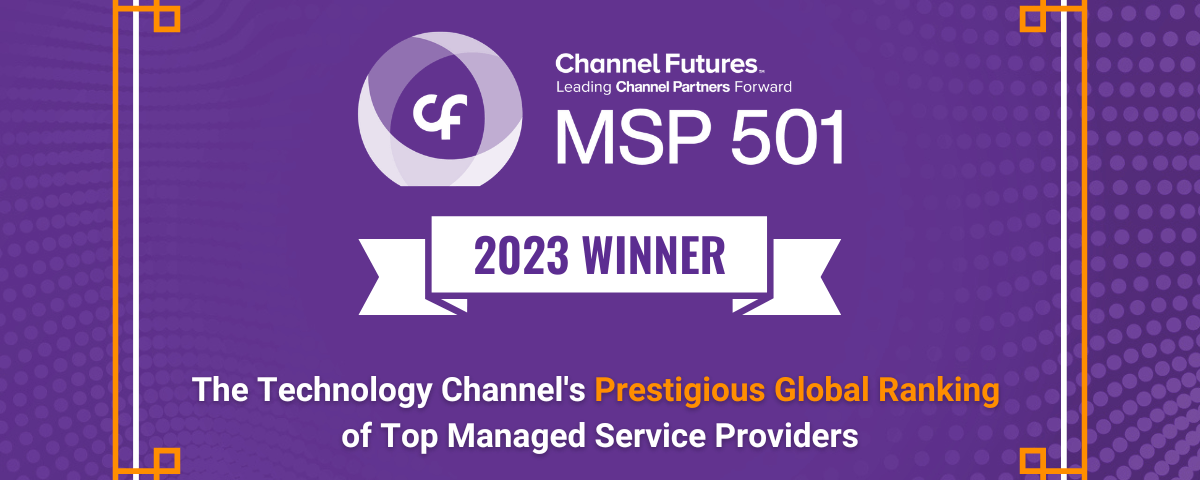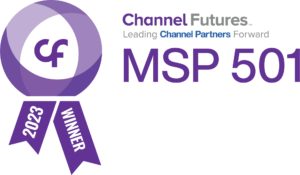 Channel Futures MSP 501 revealed Solve IT Solutions, LLC is No. 487 on its annual Channel Futures MSP 501 List. Companies included on the MSP 501 List represent some of the most innovative and influential IT market leaders around the world. This is the third year in a row Solve IT Solutions has been included on the List.
During a time when IT services are in demand more than ever before, Solve IT Solutions, LLC stood out among a record number of applicants. The 2023 MSP 501 List winners are not only surviving, but thriving and growing.
"It is an honor for Solve IT Solutions to be included on the Channel Futures MSP 501 List, though I can't say I'm entirely surprised,"said Troy Kantner, President/CEO, Solve IT Solutions, LLC.

"The designation names the best IT companies in the world, and Solve IT employees are second to none. The award demonstrates just how strongly  Solve IT Solutions' dedication to our clients, growth and industry remains."
MSP 501 launched the List 17 years ago to recognize organizations that are cut above in terms of their technical talent, growth-orientated business models and strategic partnerships. In 2023, the dominant managed services that were reported in the findings were managed security, BDR, help desk, remote monitoring (which includes servers, desktops, laptops and networks), and managed email / anti-spam. Over 90% of the 501 list reported these elements. In 2023, the biggest growth areas included security at the very top, at 89% which includes endpoint, network, enhanced network monitoring, end-user security training, etc. Coming in close behind security was cloud migration, Office 365, professional services and compliance. ​
To view the 2023 Channel Futures MSP 501 List www.channelfutures.com/
About Solve IT Solutions
Solve IT Solutions, LLC offers relationship-based technology solutions to more than 150 small and midsize businesses in eastern Pennsylvania. From the Company's inception in 2000, the principal Troy Kantner saw a need for affordable IT solutions with an understandable approach. Today, Solve IT Solutions has grown to provide a full line of services that meet those needs. Offerings by Solve IT Solutions include managed and co-managed IT services, business continuity and disaster recovery services, network solutions, data center offerings, network security and assessment, data migration, cyber security, and more. Solve IT Solutions, LLC has been recognized as a Channel Futures MSP 501 2021 Winner. Solve IT Solutions, LLC is located at 501 N. Park Road, Wyomissing, Pennsylvania.